Patient Navigator
Follow Stella, the new patient navigator, as she tries to help women navigating through the scary walls of a cancer diagnosis in Nigeria. She quickly learns, fighting breast cancer in Nigeria is not easy ... but it's worth it.
Click here, to binge listen to this groundbreaking audio series.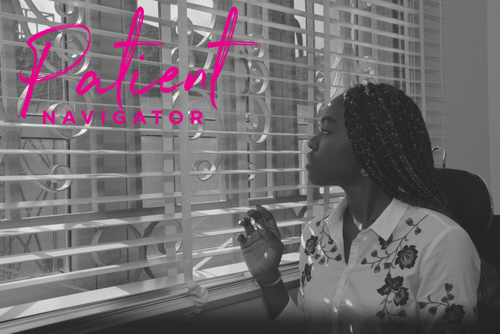 About The Patient Navigator
The series begins by introducing Stella the Patient Navigator (PN). She is a graduate of social work from a Nigerian institution. She believes in everything good and wants to use her skills to "Save Nigeria". As the time progresses, her beliefs are challenged because though she tries hard to maintain her integrity, navigating the healthcare system in Nigeria puts her integrity to the test, especially when she has to do things to help her patients that conflict with her beliefs. The story starts with her on her first day. Very happy, bubbly, and optimistic. When she gets to the hospital, she is hit with just a taste of how crazy this journey will be. From hospital cleaners trying to shake her down for cash, to a woman who has been abandoned by her family because they believe she will die soon, to the over-burdened doctors. It is then the PN realizes, this will not be as easy as she thought.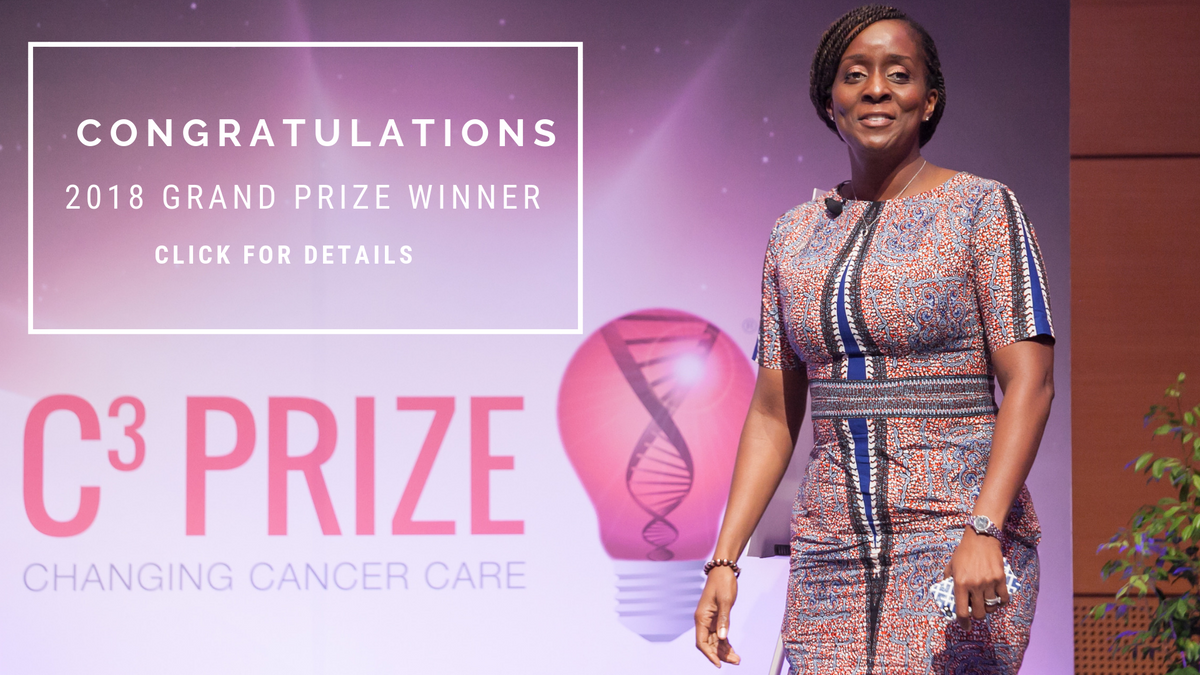 In 2018, RFCA earned the Changing Cancer Care (C3) Prize awarded by Astellas Oncology. With this award, RFCA produced this entertaining and educational audio series with the aim of putting a human face to the breast cancer fight in Nigeria thus reducing myths and stigmas associated with breast cancer.
The inspiration for the program was actually born after a patient, whom RFCA was supporting, stopped coming for her treatments because she felt better. Later on, after the cancer had spread, she returned but it was too late at that point. If this patient had an advocate or a counselor of sorts available, she would have understood the necessity of continuing her treatments. That is why RFCA started the patient navigation program. A patient navigator (PN) is someone who helps and guides a patient (namely a breast cancer patient) through her treatment journey. The patient navigator can be described as a cheerleader, a friend, a coordinator, a coach, a disciplinarian, some one that keeps up with the patient and makes sure she is getting the best care possible.
This series is based on the work our patient navigators do on a daily basis. Also, the series enlightens the general public about the realities of fighting breast cancer in an environment like Nigeria and the need to get checked regularly.
Click here to binge listen to the first season.