Pink Fighter's Support Group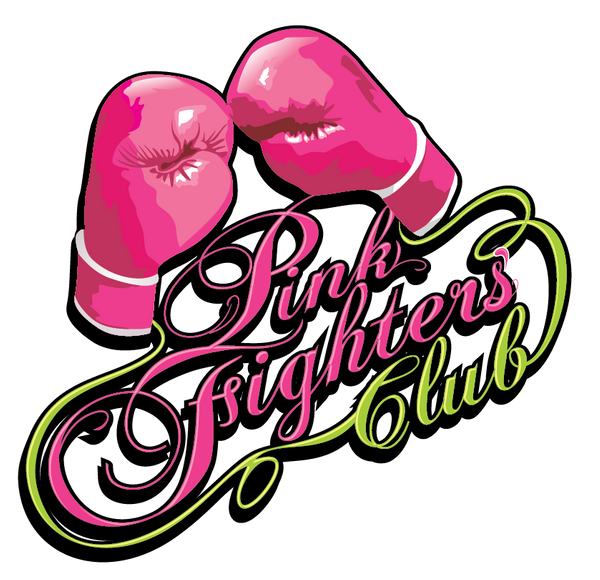 The Pink Fighter's Club was formed to help breast cancer patient's and their families shoulder the emotional and psychological burden a breast cancer diagnosis presents in a developing nation. Cancer patients often look to support groups for encouragement, optimism, inspiration and hope for a life well-lived either after cancer or in-spite of cancer.
The objective of this support group is to help participants become more informed about cancer-related topics, such as treatments, side effects, exercise and nutrition, relationships, life after cancer and financial counseling.
The Pink Fighter's Club meets every last Friday of the month at the Breast Clinic. If you are a patient or the relative of a patient and would like to join our support group, please call 0817 0001235.